Large or small, every gift on #BonaGivingDay supports
the people, programs and places across campus that matter
in the lives of our students.
Freshmen discover their strengths through service work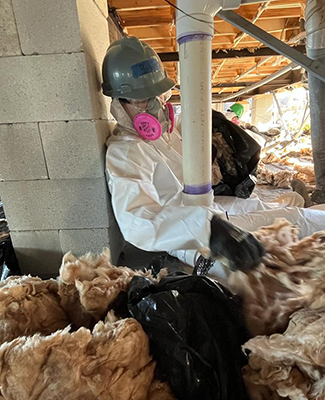 Bona freshmen were invited to campus early this past fall and given the opportunity to join in several service projects. For David Scibilia and Kayla Bonin, that opportunity has made all the difference.


Learn more >>
---
Studying abroad is a once-in-a-lifetime experience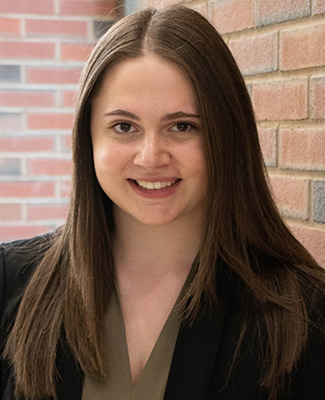 Elizabeth Egan is a third-year journalism student graduating early with the Class of 2023. A summer spent in Sorrento, Italy, working with Positano News opened Elizabeth to a world of possibility and opportunity.


Learn more >>
---
Scholars delight to work in Bona's research-level collection of medieval manuscripts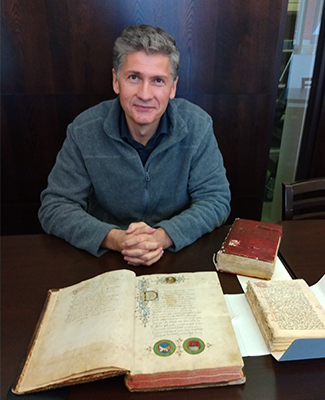 Dr. Iulian Mihai Damian, a native of Romania and a senior lecturer and assistant professor at Babes-Bolyai University, utilized the Franciscan Institute Collection during a research sabbatical in the fall of 2022.



Learn more >>